View Warranty
At Bryson Sales and Service we stand behind our products.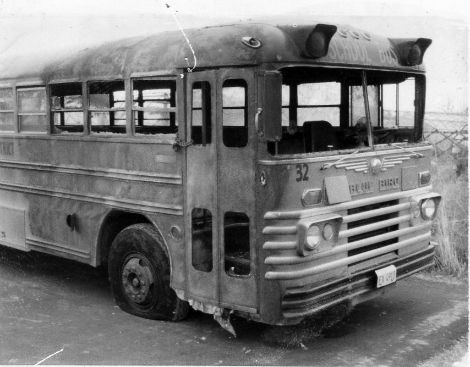 For specific service warranty questions contact the following:
Sean Morrison

For decades, Blue Bird has been the leader in quality, reliability and craftsmanship in the school bus marketplace. That is why Blue Bird provides a powerful and robust warranty. A limited warranty describes what can and will be done by the manufacturer and the manufacturers' representatives, as well as the limitations of the warranty.